The music scene in India has drastically evolved as Punjabi bangers have taken the front seat. Besides their catchy tunes, Punjabi songs are known for its visual appeal. In the vibrant city of Punjab's Batala, where the beats of music echo through the streets, 21-year-old Kajanpreet Singh has proved his potential as an Art Helper in the Art Department.
Kajanpreet's artistic flair is reshaping the visual narratives of chart-topping music videos. Born on December 27, 2001, his journey into the field of art began at an early age. Singh's fascination with prop designing, art creation and the boundless possibilities of creativity through art became the driving force of his career. From the streets of Batala to the sets of chartbusters, Kajanpreet is making waves with his unique artistic contributions.
His impressive portfolio boasts collaborations with renowned artists, contributing to the visual appeal of music videos that have become fan favourites. Notable among his projects is the 2020 chartbuster 'Saara Din' by Karan Singh Arora, where Kajanpreet's artistic touch elevated the video to a visual spectacle.
In 2021, he worked on Balraj's romantic Punjabi folk song 'Jhanjhar,' a soulful composition that hit the right chord with visually captivating art. The creative journey continued with DJ Hardik's 'Taake Naina' (Remix) in 2022, where Kajanpreet's artistry took centre stage, adding a new dimension to the remix. Recently, he contributed to SB The Haryanvi's 'Kuku' (2023), featuring Mahi Shrivastava, where his artistic vision seamlessly blended with the song beats.
Kajanpreet Singh is not merely an Art Helper. He is a craftsman of visual magic, turning music videos into immersive experiences. His work involves prop designing, creating visual aesthetics and collaborating closely with the Art Department to ensure a seamless fusion of art and music.
Looking forward, Kajanpreet has several music videos in the pipeline. With ambitions set high, he aspires to reach the top in the Art Department. Moreover, the creative professional is set to embark on journeys to different Indian cities and various countries for upcoming projects, solidifying his status in the art and entertainment industry.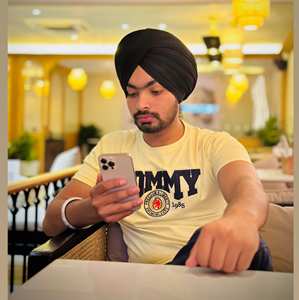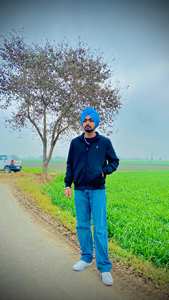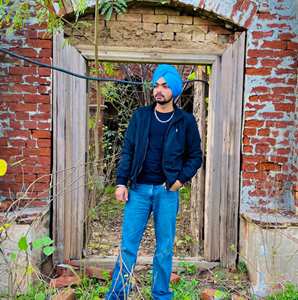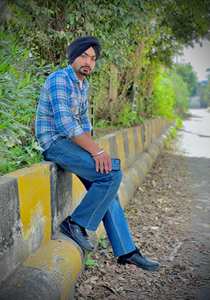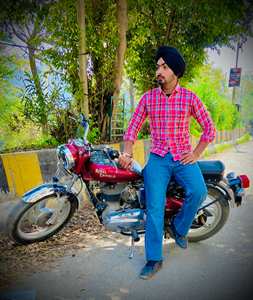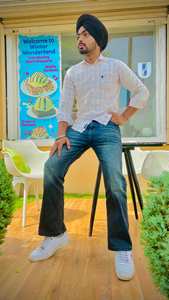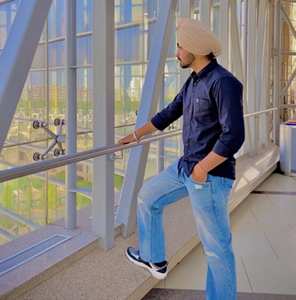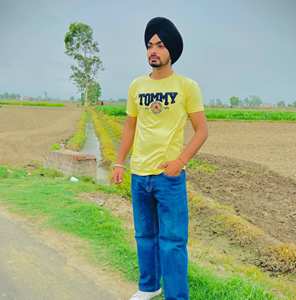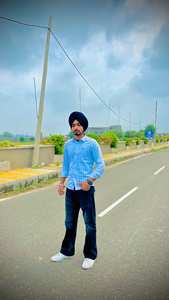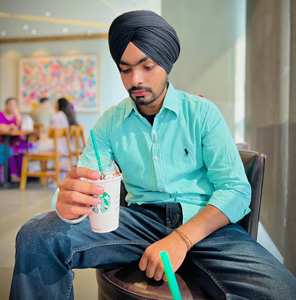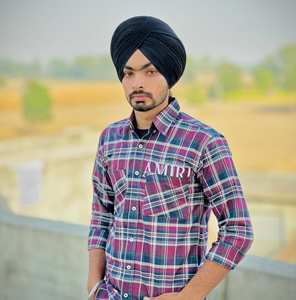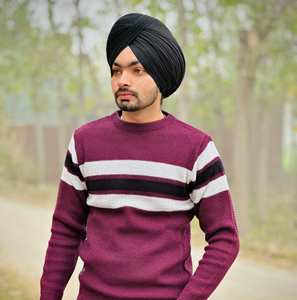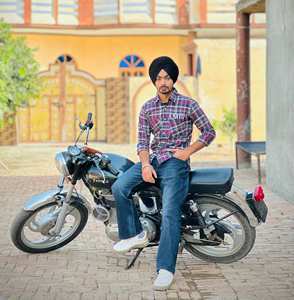 Punjab's Kajanpreet Singh Continues Crafting Visual Spectacle In The Art Department With His Top-Notch Artistic Skills