In the ever-changing world where digitalization is taking over, it is important to have appropriate knowledge about tech. As the internet has expanded its reach across the rural and urban areas of the country, 22-year-old Jaskaran Singh is utilizing it smartly to make a successful career as a DIT (Digital Imaging Technician).
Based in Hoshiarpur, Punjab, Jaskaran has seamlessly blended his passion for IT with the intricate art of cinematography. He is a technophile as he smartly juggles between cutting-edge technology and incredible visual narratives. Jaskaran's work as a DIT was his recent collaboration on the music video 'Silver Box', a melodious creation by singer Prabhjot Virmani, featuring the dynamic duo Ansh Bagri and Alina.
As a DIT for this project, Jaskaran played a pivotal role in ensuring the digital intricacies of the camera were optimized to perfection. The result was spectacular, where every frame was a blend of technology and artistic vision. More so, Jaskaran's primary responsibility is to act as the guardian of the digital aspects, assisting the Director of Photography (DoP) in navigating the complexities of the camera's digital facets.
His expertise comes to the fore as he advises on crucial elements such as contrast, brightness and the potential effects of under or over-exposure. As he continues to take his skills a notch higher, Jaskaran has a wider vision for his future.
The immensely talented lad envisions a future where he delves even deeper into the nuanced artistry of being a DIT. "Being a Digital Imaging Technician is about more than just numbers and pixels. It is about understanding the soul of the visuals and enhancing them through the lens of technology," shares Jaskaran. His aspiration is to continually sharpen his technical skills and eventually make an unforgettable mark in the technical field of cinema.
Having earlier explored the beautiful locales of Vietnam and Cambodia, Jaskaran's journey is not confined to the digital domain. He aims to explore the globe to learn the nuances of technology and creativity. As he eagerly looks forward to more opportunities, Jaskaran Singh is confident to bring exemplary tech skills to his forthcoming projects.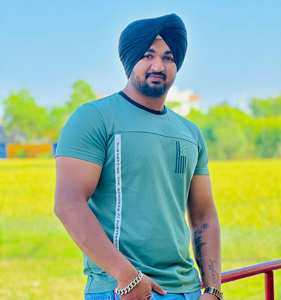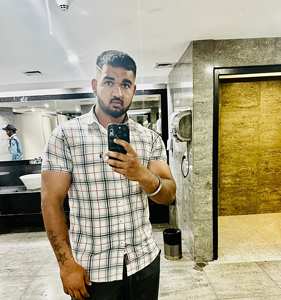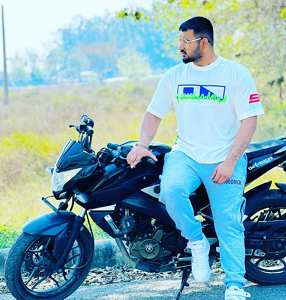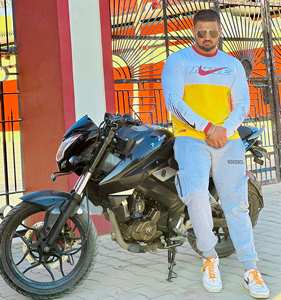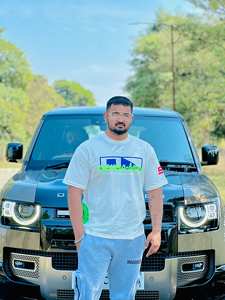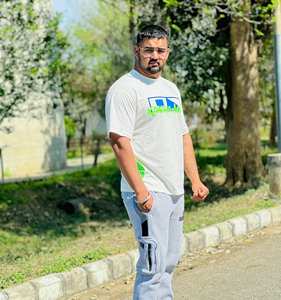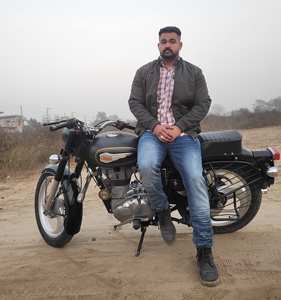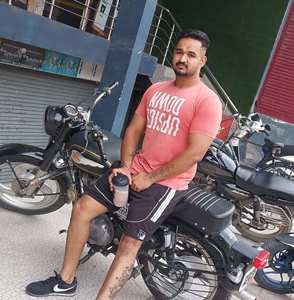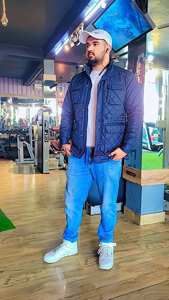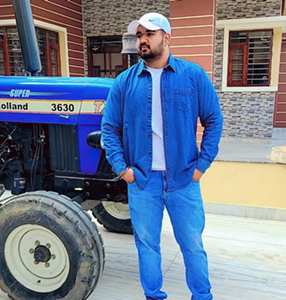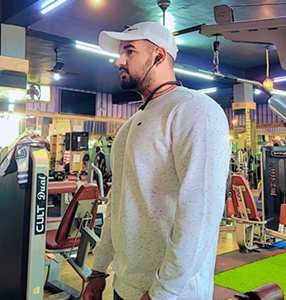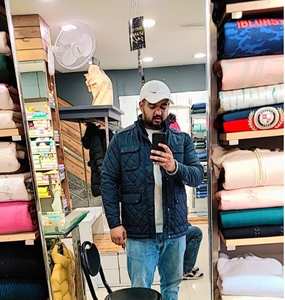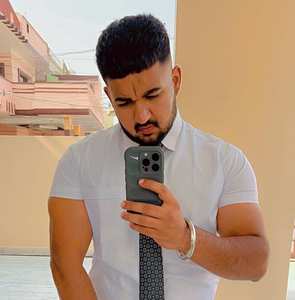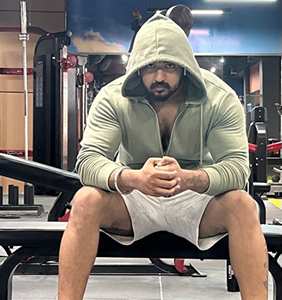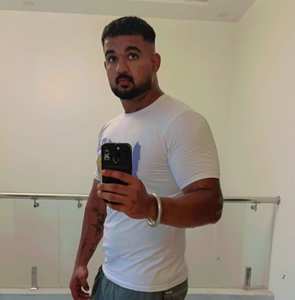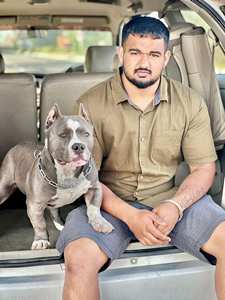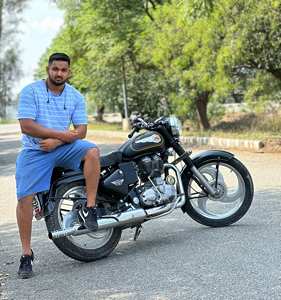 Jaskaran Singh Has Made A Name As A Dit In The Entertainment Industry